Our Dental Services
Accessible. Affordable. For All.
HIGH-QUALITY DENTAL CARE
Affordable Dental Services For All
We provide dental services ranging from dental restoration through dental implants, fillings, dental surgery, periodontal treatment, cosmetic dentistry to oral hygiene and more. To do so, we use the best possible equipment and procedures such as computer-planned dental implants and restorations and 360-degree X-ray machines on site.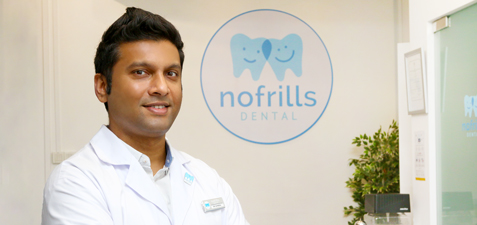 Pioneer Generation
NoFrills Dental clinics in Singapore participate in Merdeka Generation, Pioneer Generation and CHAS Card programs.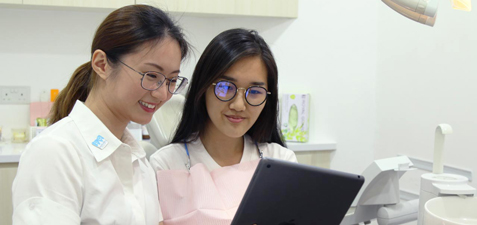 Flexible Payment Option
Contact us to know more about the versatile payment options offered at NoFrills Dental clinics.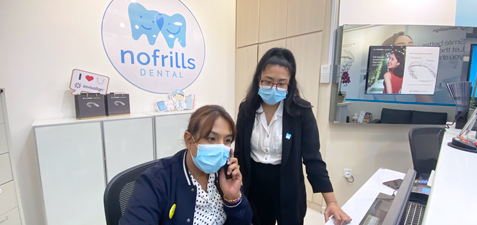 Opening Hours
Clinic Opening Hours:
Monday to Saturday 10am to 7pm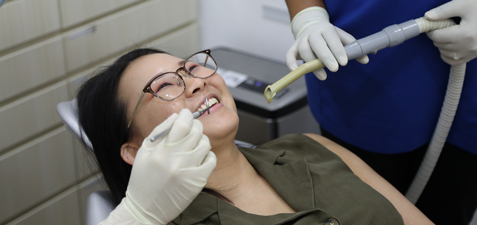 Book an Appointment
Join the NoFrills Dental Franchise.
Be The Owner of Your Clinic Today.