NOFRILLS DENTAL FRANCHISE
NoFrills Dental is focused on aggressively expanding its presence by growing the franchise into other countries within the South East Asian region, namely Singapore and Malaysia in the next 2 years.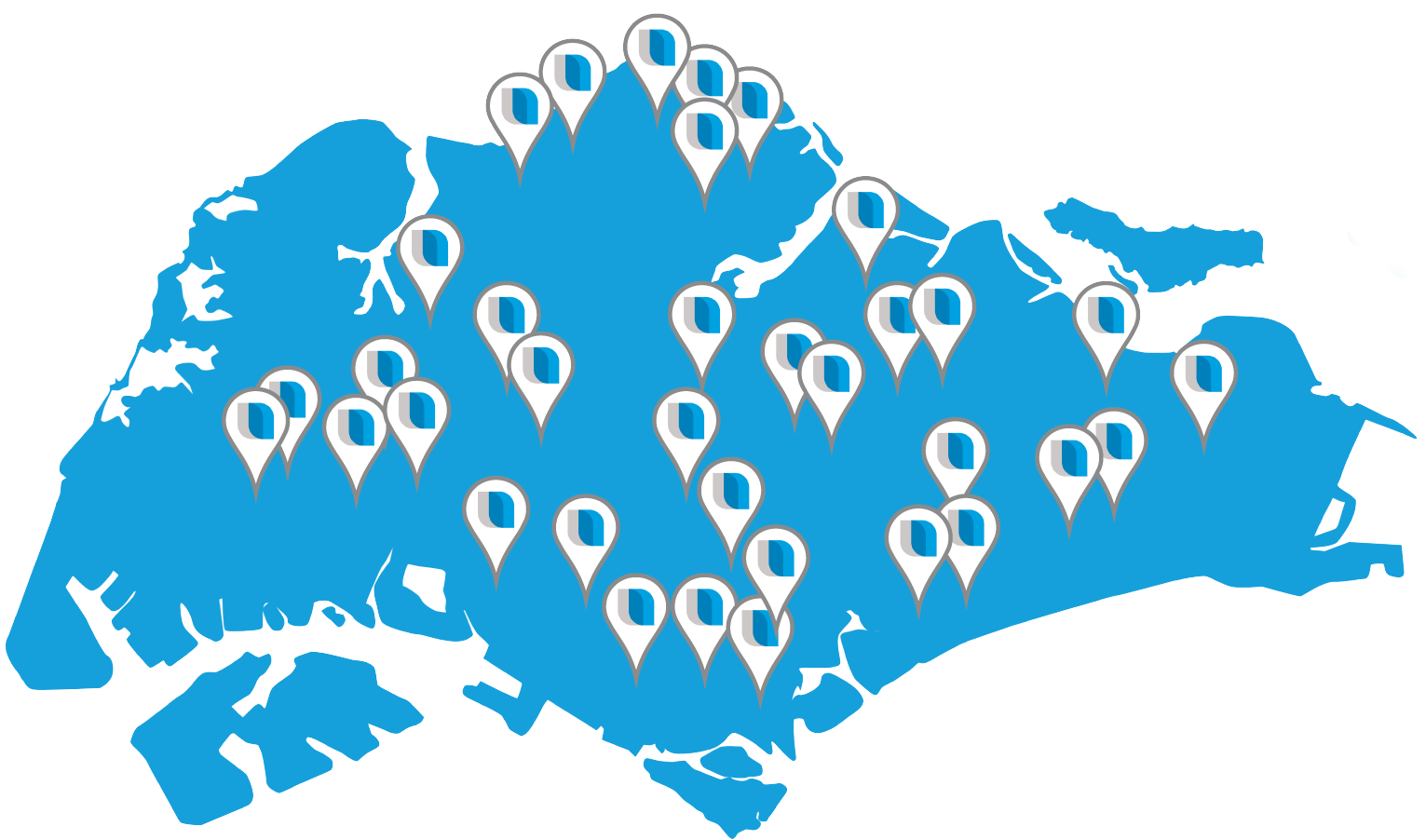 Strategically and conveniently located near amenities like bus interchanges, MRT stations and shopping malls.
We plan to grow our franchise to over 40 dental clinics in Singapore by 2020.
NoFrills Dental is well-positioned for exponential growth in the region due to high-market demand and demographic shifts.
Dedicated to High-Quality Patient Care
clinical autonomy
At NoFrills Dental, you can focus on what you do best, providing high-quality patient care. We'll help you manage all other facets of managing your business!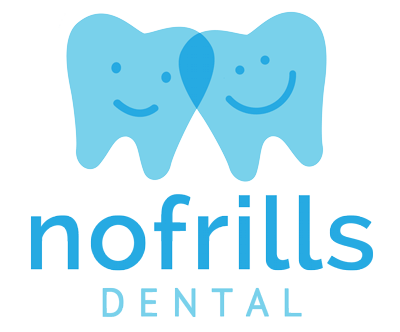 Fastest growing dental franchise in asia
NoFrills Dental is the largest and fastest growing dental franchise in South East Asia. If you are an experienced dentist or final year dental student, and you're interested in owning your own Nofrills Dental practice – Just drop us a message and we'll get in touch with you.
NoFrills Dental will grow its global presence through acquisitions, joint ventures and strategic alliances.
We plan to grow our franchise to over 60 dental clinics in Malaysia by 2020.
The number of franchised outlets will compound exponentially as licensed territories continue to grow & mature.