Benefits of All-On-4 Treatments
All-on-4 dental implants is a revolutionary cost-effective technique that allows patients to put in place a full set of fixed teeth on just four dental implants. This treatment will transform your smile and your life.
It is suitable for patients who:
(i) have no teeth;
(ii) are fed-up of loose dentures;
(iii) wants to transform their smiles; or
(iv) are looking for a cheaper alternative.
This is a surgical technique that is recommended for people who have lost most or all of their teeth. The All-on-4 dental implants treatment involves the precise placement of titanium implants in the mouth that serve as anchors for a full dental bridge. This technique provides the same structural support while requiring lesser implants.
Treatment Process
The All-on-4 treatment concept uses four dental implants to support between ten and twelve artificial teeth. This treatment is possible thanks to dedicated implant placement protocols that are pre-planned to achieve a high degree of initial stability. Advancements in implant surface coating and groove designs also play an important role in maintaining implant stability throughout the critical healing phase. Precision engineered multi-link abutments enable the implants to be immediately loaded with a dental bridge on the same visit of the surgery.
FAQs on All-On-4 Treatments
1. Who is suitable for this treatment?
Anyone who is physically well enough to undergo a routine dental extraction will often be fit enough for dental implants surgery. People who are currently using loose fitting full dentures or about to lose all their remaining teeth (especially those that have lost their back teeth prematurely many years ago) stand to benefit the most from All-on-4 treatment.
2. Are there any risks involved?
Patients can expect minor bleeding, bruising and discomfort during initial healing. Some patients may also experience numbness of the lips post-surgery. Your surgeon will be able to explain to you more about the incidence of common complications and the likelihood of success as it may vary significantly between different individuals and surgery site.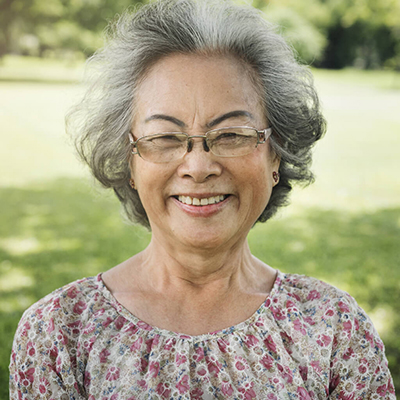 CHAS & Medisave Accredited Clinics
NoFrills Dental clinics in Singapore participate in Merdeka Generation, Pioneer Generation, CHAS Card and Medisave programs.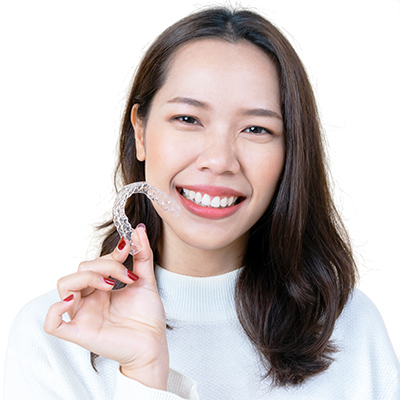 Flexible Payment Options Available
Contact us to know more about the versatile & flexible payment options offered at NoFrills Dental clinics.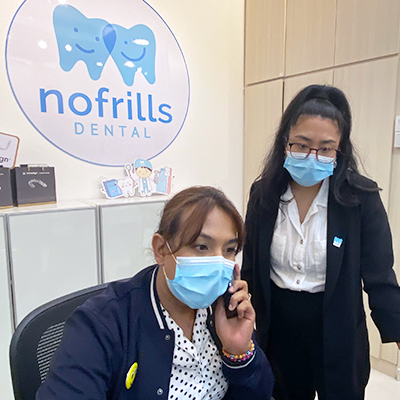 Opening Hours
Monday - Friday: 10am to 7pm
Saturday: 10am to 5pm
Sunday & Public Holiday: Closed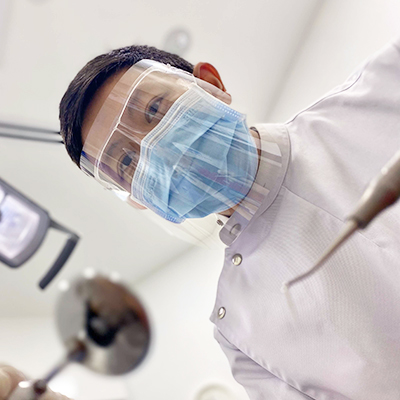 Book an Appointment
NoFrills Dental offers a wide variety of high-quality dental services. Talk to us to book your next dental appointment with us.