The Dental Group Based in Singapore
We provide a comprehensive range of primary care dental services which are handled by our dedicated team of experienced dentists well supported by a team of capable clinical and administrative staff.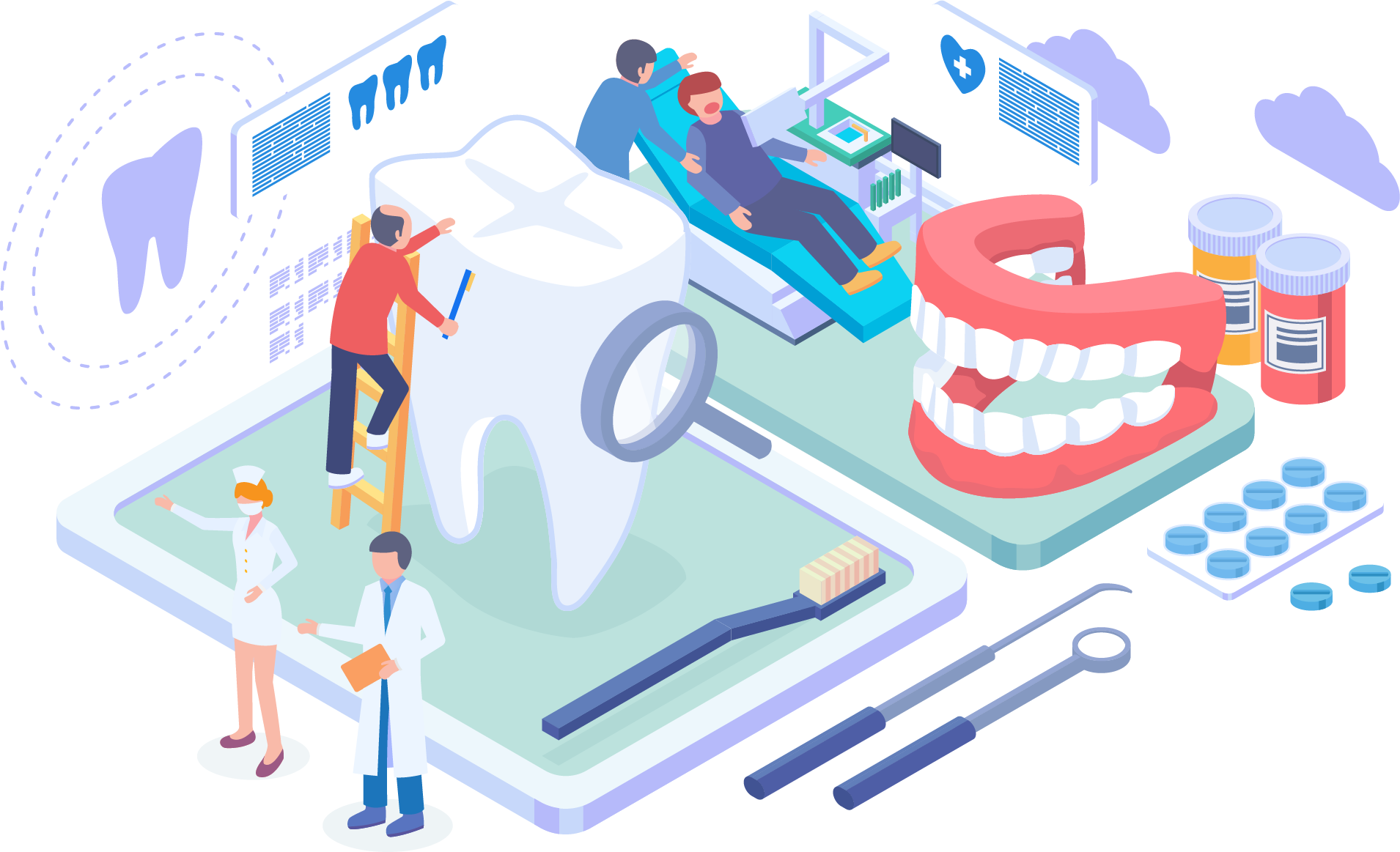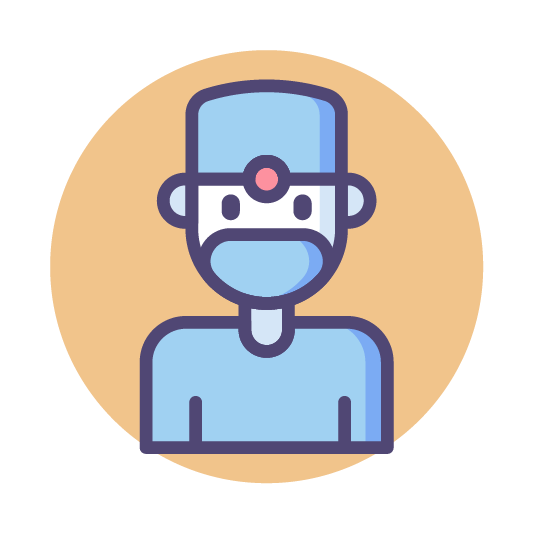 We offer a wide range of dental services for anyone and everyone.
We provide accessible, affordable and no-frills dental care for people of all ages
We are an established and reliable dental healthcare services provider in Singapore planning all our clinics to be strategically situated at convenient locations easily accessible by our patients. We take great pride in delivering a holistic dental experience through our professional excellence, quality material and high standard of cleanliness.
Our Mission
We are committed to providing high-quality dental care at affordable prices with a significant emphasis on technology and providing a comprehensive range of facilities and services.
Our Vision
Our vision is to be the dental care of choice in the community for every individual and family in caring for their oral health and wellness.
Our Core Values
NoFrills Dental is a company with a big heart and even bigger ambition to improve oral health wherever we are. We are passionate about delivering patient-centric dental care and oral health promotion. We have a clear sense of our social mission to improve oral health in our community and very much live and breathe our values, shown above, which spell out DENTAL, which is central to what we do. We are fundamentally about doing what's right by our patients, by our employees and the communities we serve.
D – Diversity of services
E – Excellence
N – Nurturing talents
T – Trust and teamwork
A – Accessibility & Affordability
L – Located in Convenient Locations
We're Available!
Our team is always available to address any and all of your dental care needs
What We Offer
NoFrills Dental was created with the singular goal of providing accessible and affordable dental care for everyone. With the core belief that everyone deserves a perfect smile.

Dedicated Dentists
Our dedicated team of dental professionals put your dental needs at the forefront of their decision making process.

Quality Service
At NoFrills Dental, our clinical support staff are ready to assist you with your needs throughout the entire treatment journey.

Customised Plans
Our dental professionals design fully customised treatment plans based on your medical needs and preferences.

Affordable Dentistry
It is our core belief to ensure that all of our dental services are priced affordably to allow us to serve the dental needs to anyone and everyone. 
Our Team of Dentists
We believe your teeth and gums should look and feel great—that's why we use world-class technology in everything we do, from crafting fillings to straightening smiles.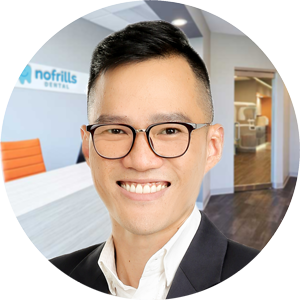 Dr. Kenneth Siah
Medical Director
"I am an accomplished dental surgeon, a coffee aficionado and an expert baker of sourdough bread."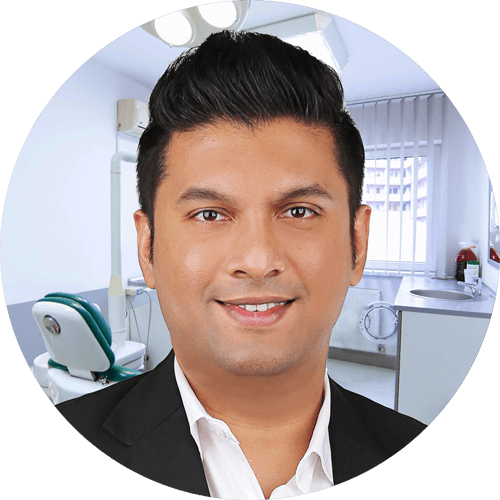 Dr. Daneshkumar
Medical Director
"I am passionate about dentistry, am a good communicator, highly detail oriented and dedicated to my patients"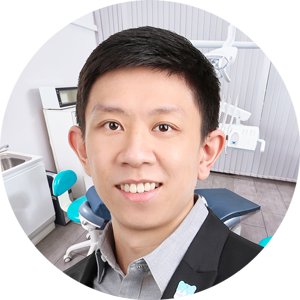 Dr. Joshua Chong
Medical Director
Curabitur arcu erat, accumsan id imperdiet et, porttitor at sem. Donec rutrum congue leo eget malesuada. Nulla quis lorem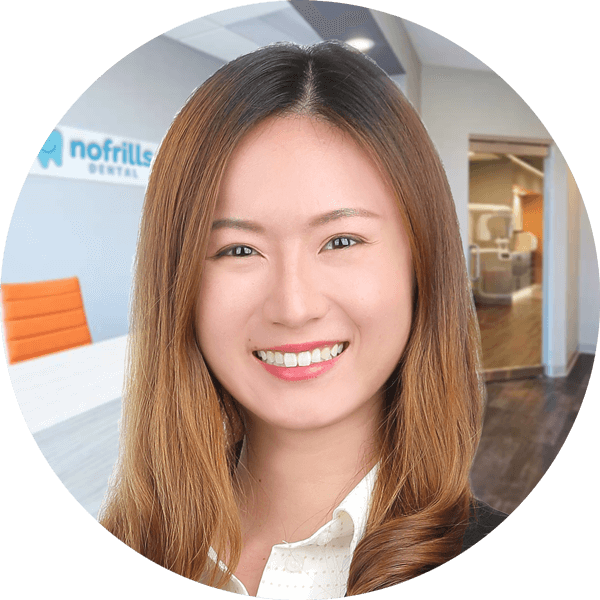 Dr. Li Kexin
Dental Surgeon
"I am a calm and caring dentist who is always here to listen to your needs. Guitarist. Cook. Cat lover."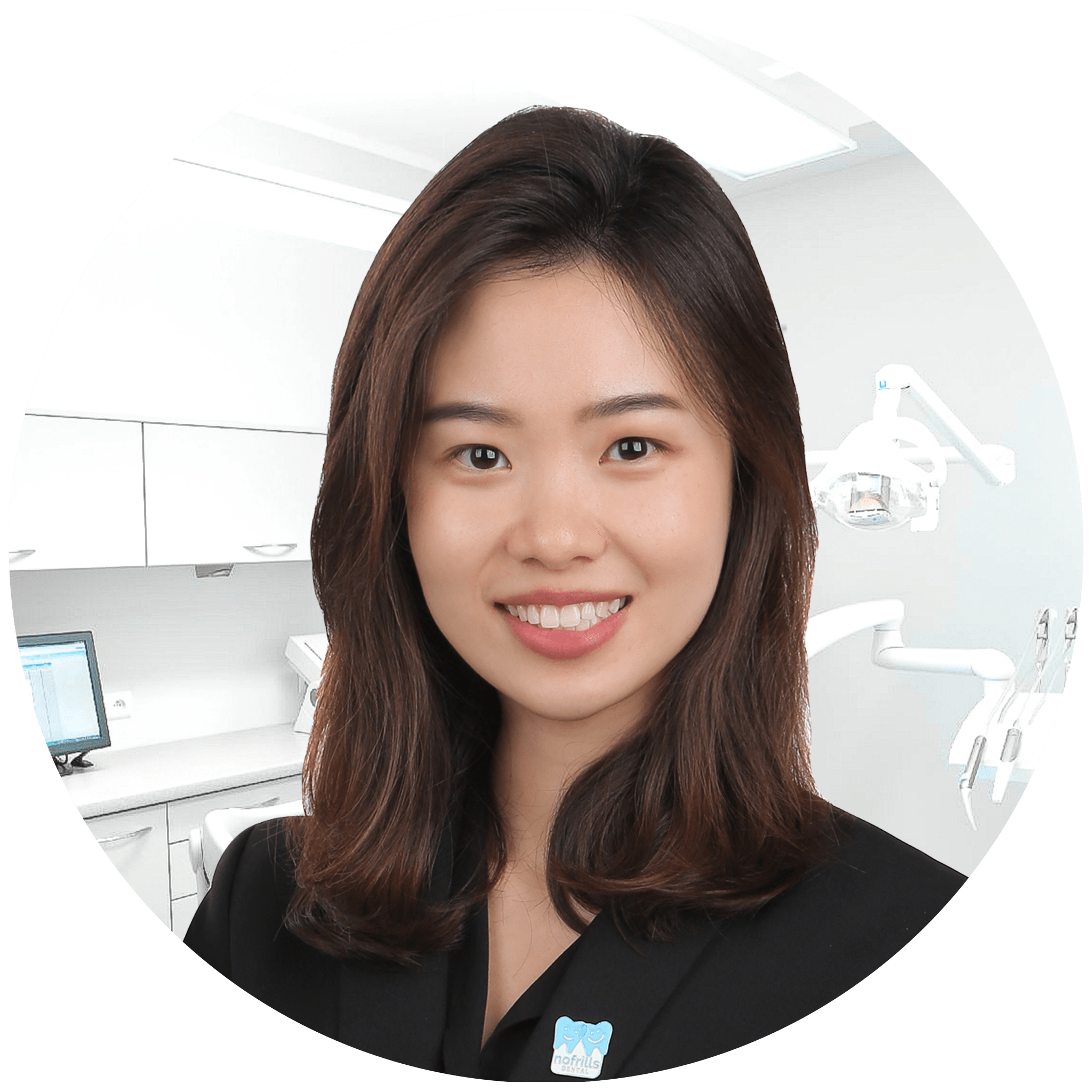 Dr. Bernice Tan
Dental Surgeon
"I am a gentle, compassionate and caring dentist who is always looking out for your best interests."
Partnered Programs & Insurance Plans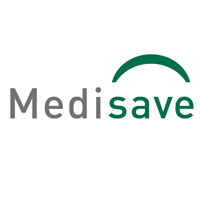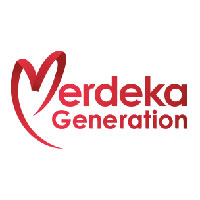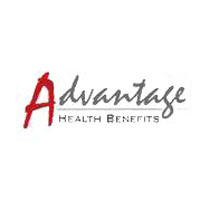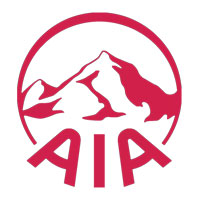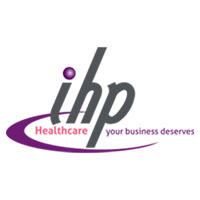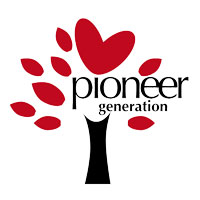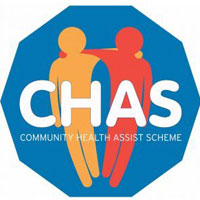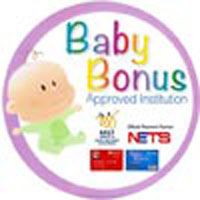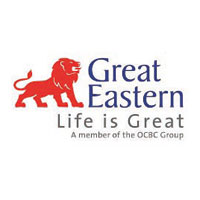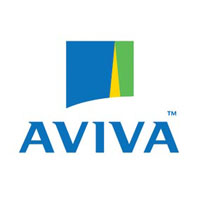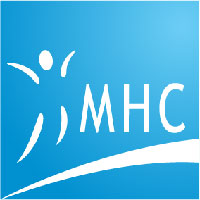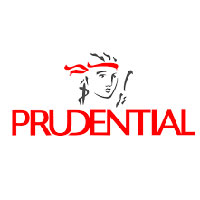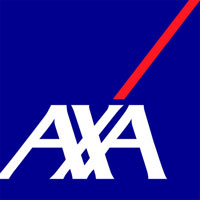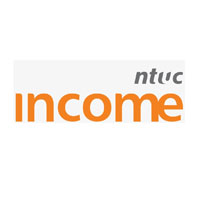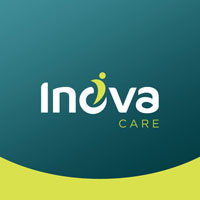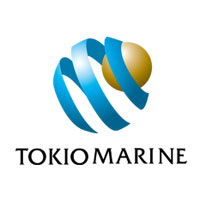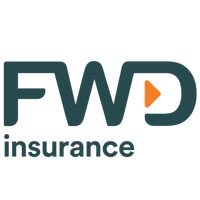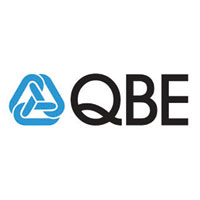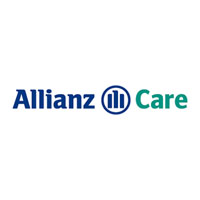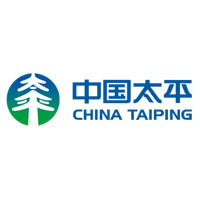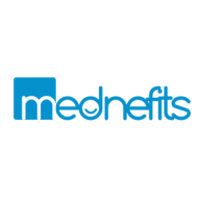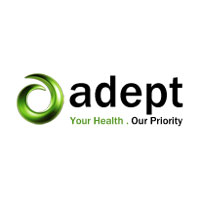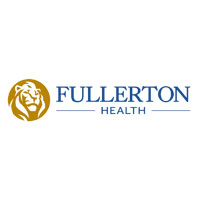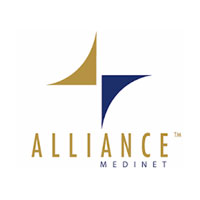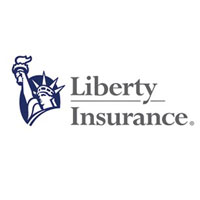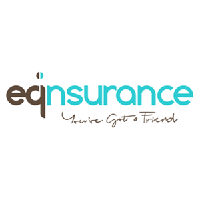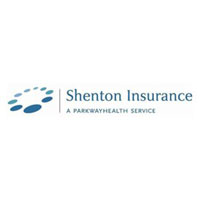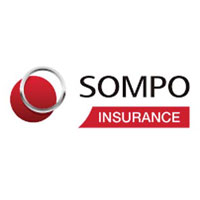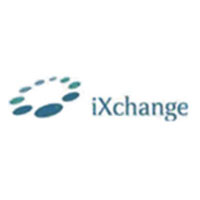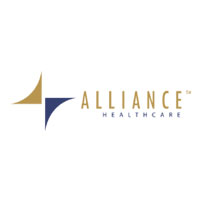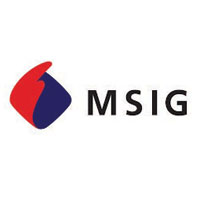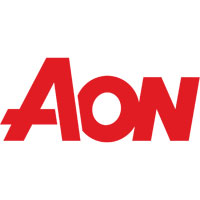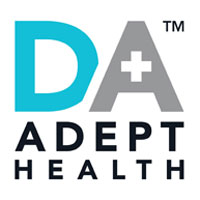 Ready to redesign your smile?
Let us help you through your dental journey.