We Provide Accessible & Affordable Dental Care. For All.
At NoFrills Dental, we do it all. From preventive dental care, to Invisalign treatment to implant surgery and cosmetic dental services.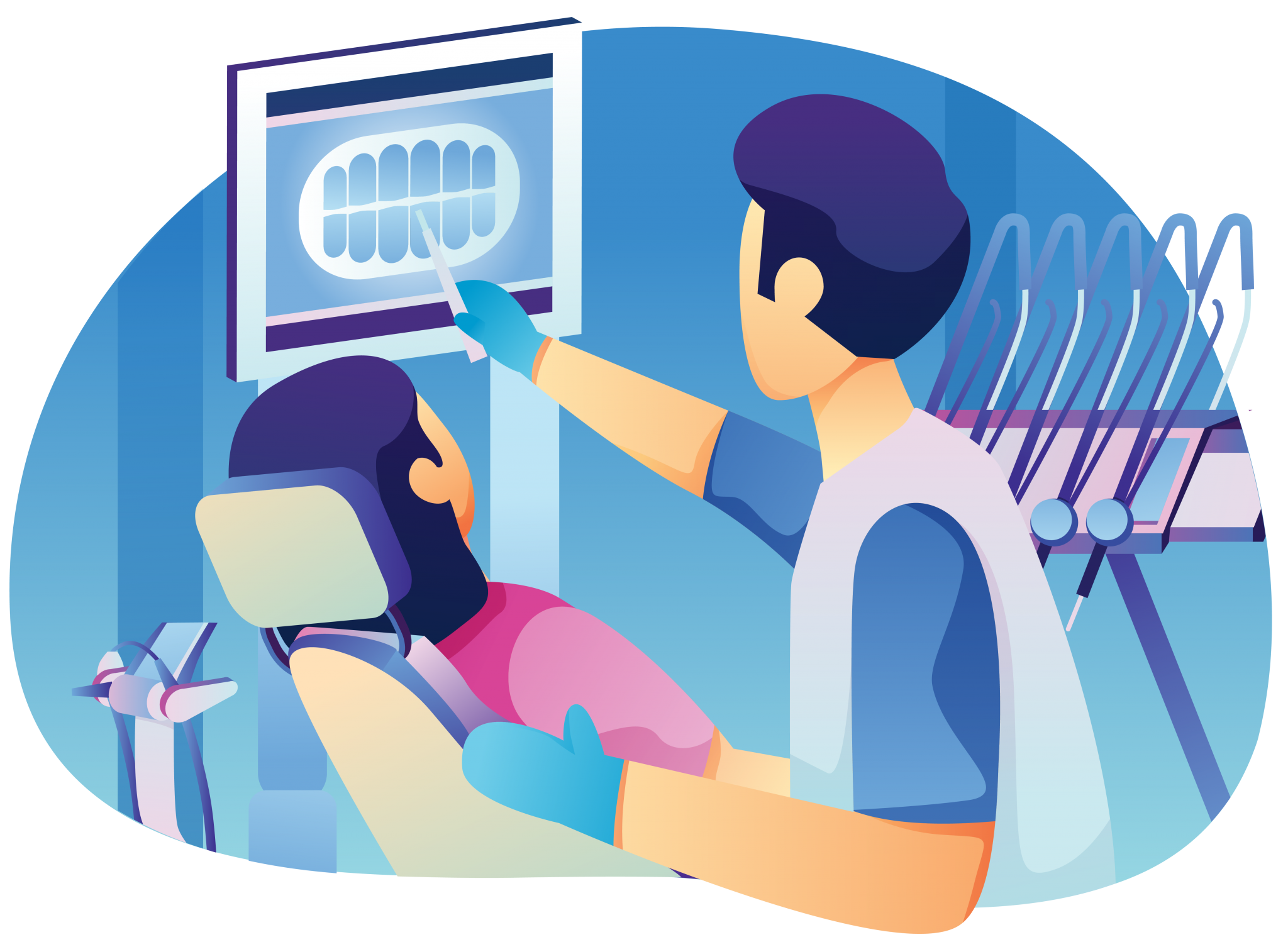 NoFrills Concierge
The NoFrills Dental support team at your finger tips. Talk to us right now and get all your dental questions answered on the spot. 
Book an Appointment
Choose from 2 dental clinics that are conveniently located in Singapore. We'll book you in for an appointment with one of our esteemed dentists. 
Virtual Consultation
NoFrills Dental offers virtual dental consultation online! Speak to one of our dentists even before you come down for a physical consultation. 
Comprehensive Dental Services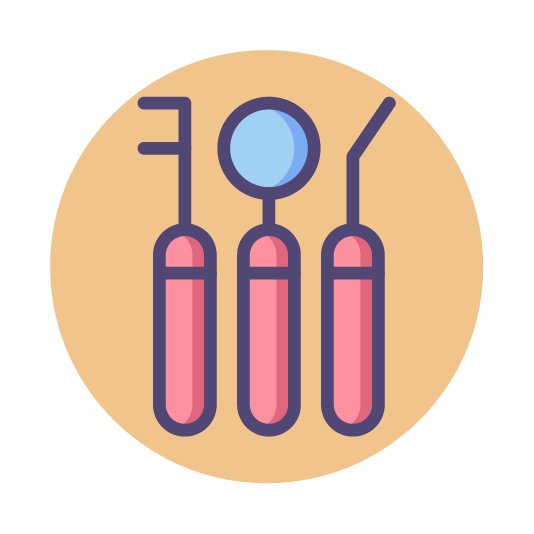 General Dentistry
Basic general dentistry services help keep your gums and teeth strong and healthy.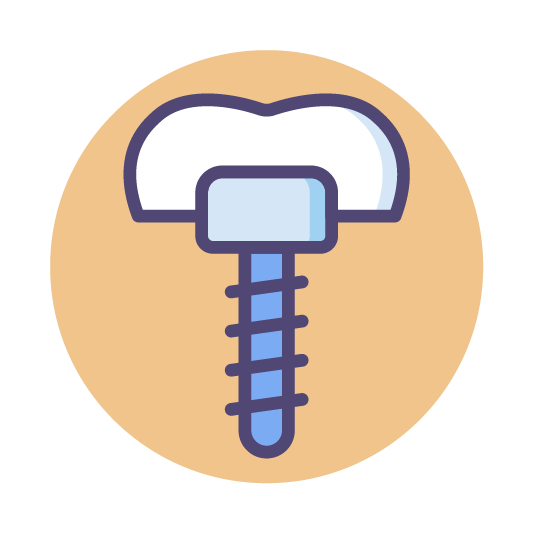 Tooth Replacement
We offer a wide range of tooth replacement solutions catered specifically for your needs.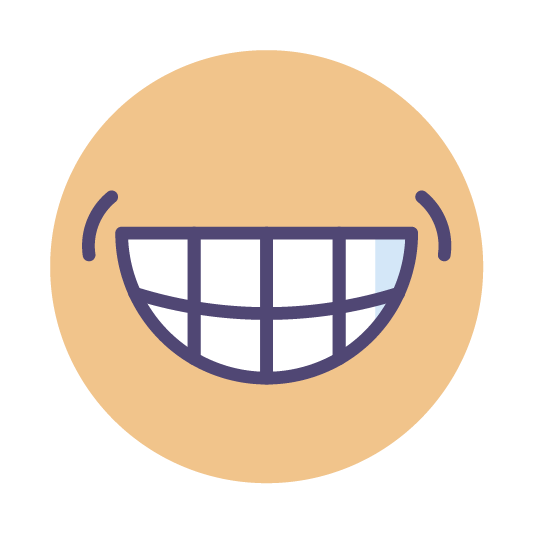 Aesthetic Dentistry
Because at NoFrills Dental, we believe that everyone deserves a perfect smile.
Experienced Dental Team That You Can Trust
NoFrills Dental provides a comprehensive range of primary care dental services which are handled by our dedicated team of experienced dentists well supported by a team of capable clinical and administrative staff.
We're Available!
Our team is always available to address any and all of your dental care needs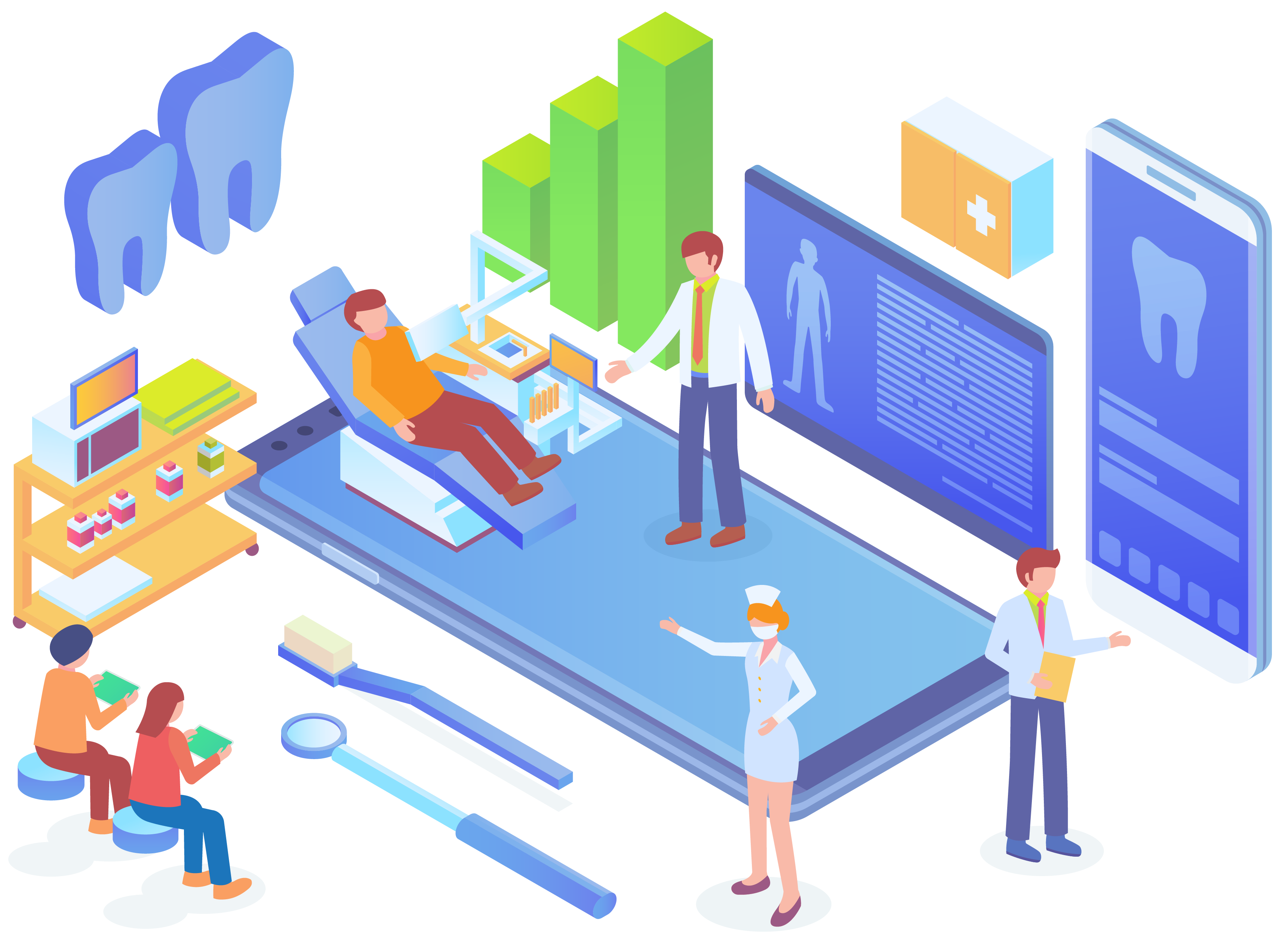 High Quality & Affordable Dental Services
NoFrills Dental aims to provide accessible, affordable and no-frills dental care for people of all ages in a clean and comfortable ambience. We take great pride in delivering a holistic dental experience through our professional excellence, quality material and high standard of cleanliness.
Our winning factor is the many years of experience of our dentists in all our clinics to provide your family with high-quality dental care
Partnered Programs & Insurance Plans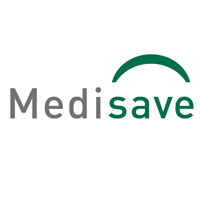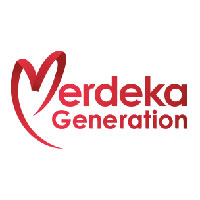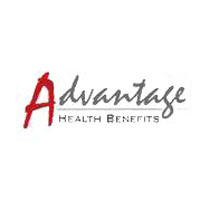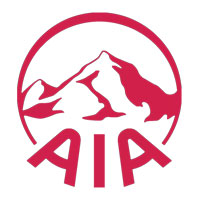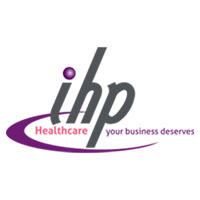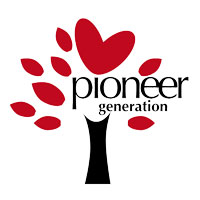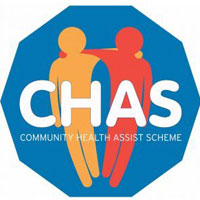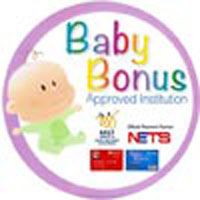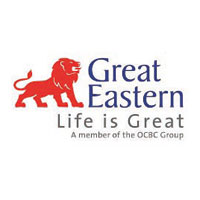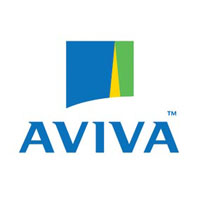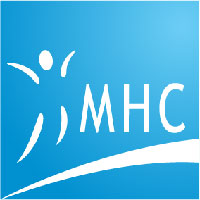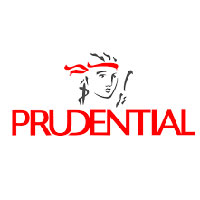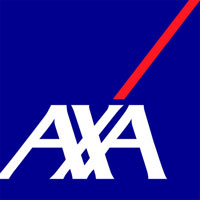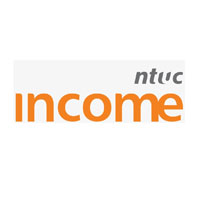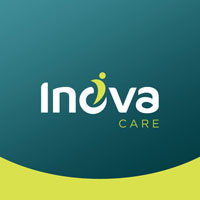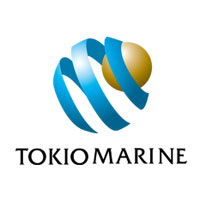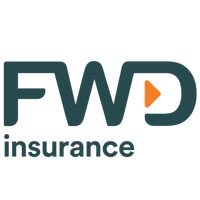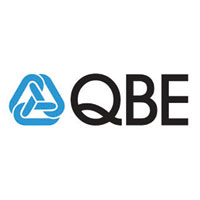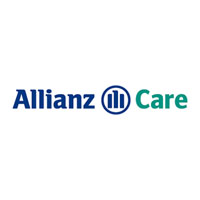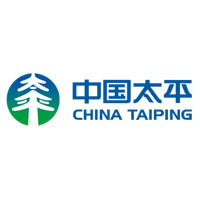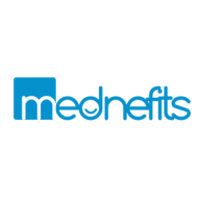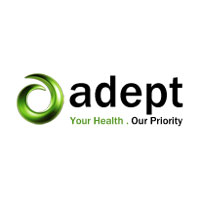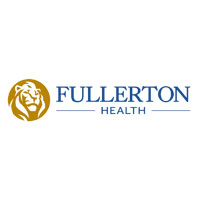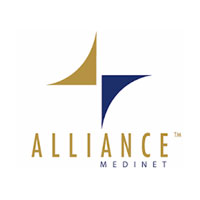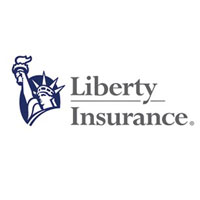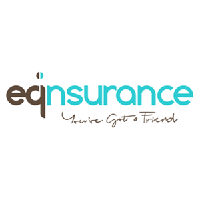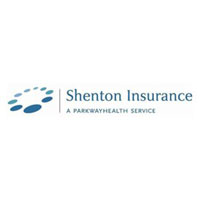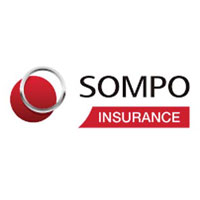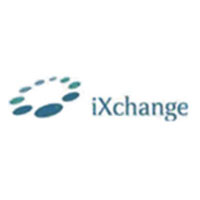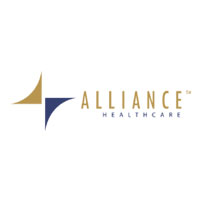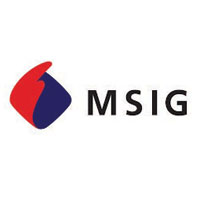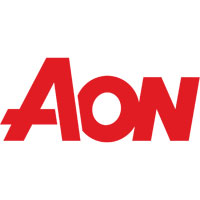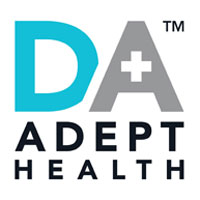 "We are an established and reliable dental healthcare services provider in Singapore planning all our clinics to be strategically situated at convenient locations easily accessible by our patients."
Ready to redesign your smile?
Let us help you through your dental journey.