We take great pride in delivering a holistic dental experience through our professional excellence, quality materials and high standard of cleanliness.
Why Invisalign? 
Virtually Invisible
Removable & Convenient
Comfortable
Better Oral Hygiene
NoFrills Dental is your ideal destination for dental implants, clear aligners and more. We are dedicated to providing high-quality dental care services.
ACCESSIBILITY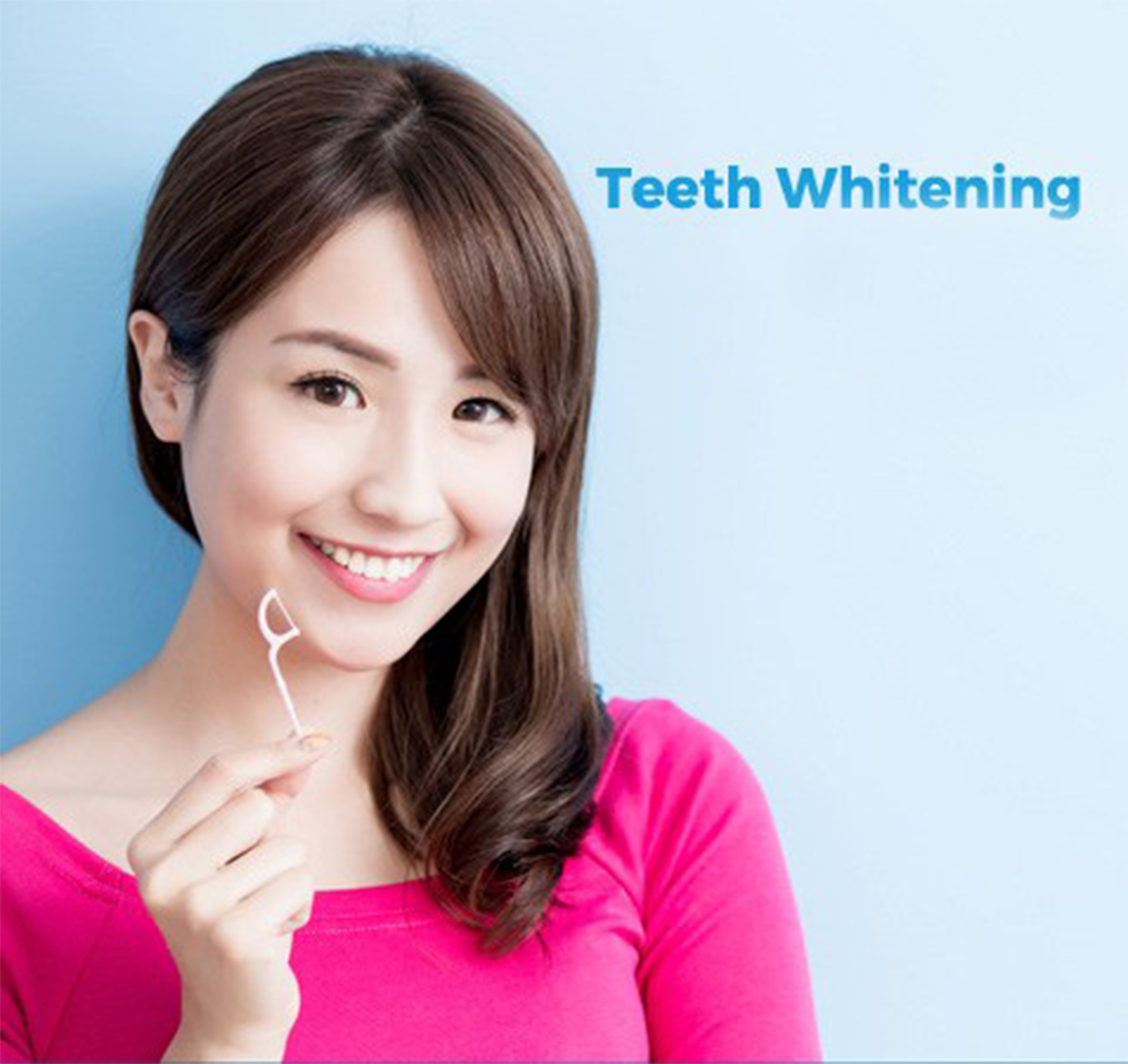 TEETH WHITENING
BOOK NOW!
About NoFrills
Dental Clinic Singapore
NoFrills Dental provides a comprehensive range of primary care dental services which are handled by our dedicated team of experienced dentists well supported by a team of capable clinical and administrative staff.
NoFrills Dental aims to provide accessible, affordable and no-frills dental care for people of all ages in a clean and comfortable ambience. We are an established and reliable dental clinic Singapore, planning all our clinics to be strategically situated at convenient locations easily accessible by our patients. We take great pride in delivering a holistic dental experience through our professional excellence, quality material and high standard of cleanliness. Our winning factor is the many years of experience of our dentists in all our clinics to provide your family with high-quality dental care
Partnered Programs & Insurance Plans