Dr Kenneth Siah
Partner Dental Surgeon at NoFrills Dental with over 18 years of Experience.
My Story
Dr Kenneth Siah graduated with a BDS from NUS DENTAL school in 2001. Upon graduation, Dr Kenneth Siah served as a dental officer in the Singapore armed forces and worked with national dental officer dealing with community dental needs. Upon completion of his bond, Dr Kenneth Siah spent 2 years working as a consultant to German dental lab. Gaining much insight to dental aesthetics and design. Dr Kenneth Siah is also Invisalign certified and uses combination of disciplines to create your custom smile.
His demands for a functional occlusion(bite) also pushed him to expand and deepen his knowledge of dental implants and surgery through overseas courses and conferences. Dr Kenneth Siah's professional interests lie in the diagnosis and management of cracked teeth, dental implants and wisdom teeth removal. He credits his love for surgery stemming from the nurturing attitudes of his mentors.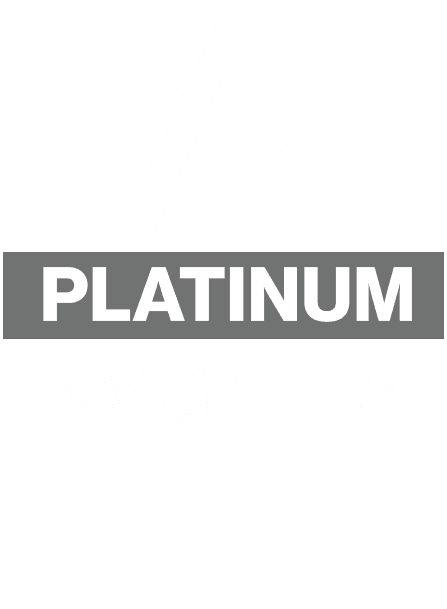 Dr Kenneth Siah has been awarded the Invisalign Platinum Provider for the year of 2019. As a recipient of this award, he has been acknowledged to be an excellent provider of the Invisalign system. 
I am an accomplished
Dental Surgeon.
Coffee Aficionado.
Baker of Sourdough Bread.
invisalign clear aligner treatment
Book an Appointment with Me!
NoFrills Dental @ Suntec City
3 Temasek Boulevard
Suntec City (North Wing)
#03-317
Singapore 038983
NoFrills Dental @ Marina Square
6 Raffles Boulevard,
Marina Square,
#B1-11
Singapore 039594
T: +65 6227 8885
E: [email protected]
Partnered Programs & Insurance Plans